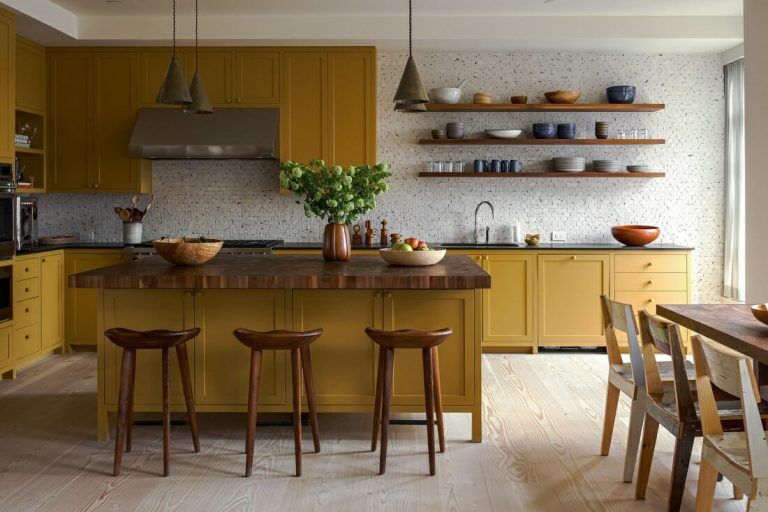 If you want to update your kitchen, painting your cabinets can be a cost-effective way to give your space a fresh look. However, many people hesitate to take on this project. They fear that painting kitchen cabinet is too difficult or time-consuming. In this blog post, we'll unveil the truth about painting kitchen cabinets. We provide helpful tips to make the process easier.
It Requires Proper Preparation
It means thoroughly cleaning and sanding your cabinets. That way you will ensure the paint adheres correctly. You'll also need to remove all hardware. You can tape off any areas you don't want to paint, and use a primer to ensure an even base.
It Can Be Time-Consuming
Painting kitchen cabinets can be time-consuming. It doesn't have to take forever. With the right tools and techniques, you can complete this project in a reasonable amount of time. Consider using a sprayer to apply paint quickly and evenly. Allow each coat to dry thoroughly before applying the next.
It's Worth the Effort
While painting kitchen cabinets can be challenging, the result is often worthwhile. Not only can it give your kitchen a fresh, updated look, but it can also increase the value of your home. Plus, it's a cost-effective alternative to replacing your cabinets altogether.
Professional Help is Available
If you need more confidence in your DIY skills or more time to tackle this project, professional help is available. A professional remodeling company like Pro Utah Remodeling can help you choose the right paint color, prepare your cabinets correctly, and ensure a high-quality finish.
Conclusion
Painting kitchen cabinets may seem daunting, but with the right tools and techniques, it's a project that anyone can take on. Proper preparation, patience, and attention to detail are crucial to achieving a professional-looking finish. And if you're still feeling unsure, remember that professional help is available. Contact Pro Utah Remodeling to get started on your kitchen cabinet painting project.


About us
So don't let your remodeling budget hold you back from getting the kitchen of your dreams – Call Pro Utah Remodeling today and find out how they can help you save money by reusing your old kitchen cabinets!
Please, give us a review or ask for a quote here.