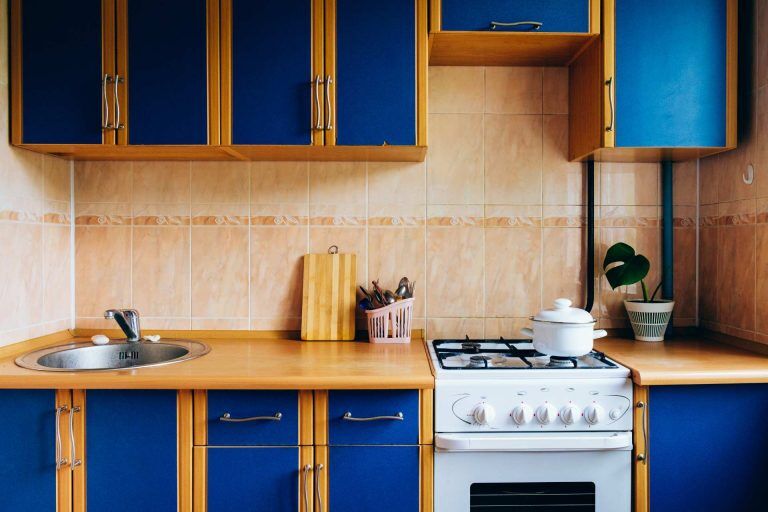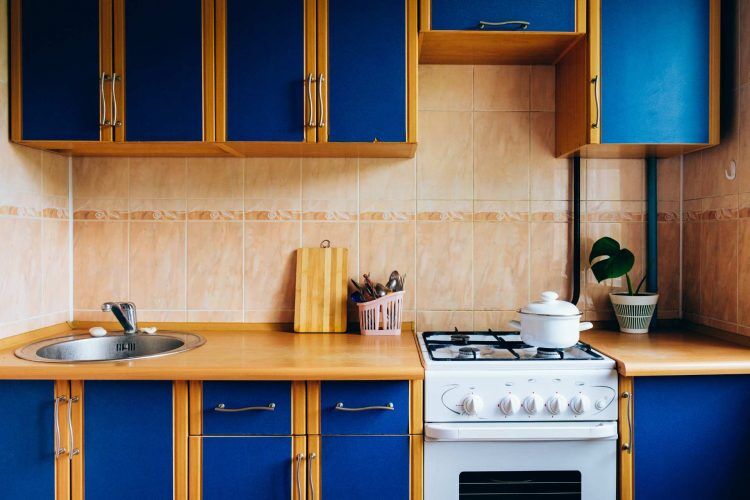 Are you tired of the same old kitchen cabinets and looking to transform your kitchen into a space that exudes innovation and creativity? Pro Utah Remodeling presents you with the top 5 innovative kitchen cabinet remodel ideas that will leave you saying, "Wow, I need to save this":
1. Smart Storage Solutions
Efficiency is critical. Utilizing intelligent storage solutions is a fantastic way to optimize your kitchen's functionality and maximize the available space.
Incorporate pull-out racks, deep drawers, and custom dividers to organize your kitchen essentials. Integrating these innovative features streamline your cooking experience and create a clutter-free environment.
2. Two-Tone Cabinet Designs
Ditch the traditional one-color cabinets and embrace the elegance of two-tone cabinet designs. Combining complementary colors, such as navy blue with white or black with light gray, adds depth and personality to your kitchen.
This trend allows you to highlight specific areas while maintaining a cohesive and visually appealing space. The two-tone cabinet design will impress your guests and elevate your kitchen's aesthetics.
3. Open Shelving for a Modern Look
Open shelving has become a go-to choice for modern kitchens. Say goodbye to closed-off cabinets and embrace the minimalist charm of open shelves.
Display stylish kitchenware, plants, and cookbooks, turning your kitchen into an inviting and warm space. Not only does it create a contemporary look, but it also encourages you to keep your kitchen organized and tidy.
Ready to bring these innovative kitchen cabinet remodel ideas to life? Transform your kitchen into an aesthetically pleasing and highly functional space.
4. Glass-Front Cabinets for Elegance
Add a touch of sophistication to your kitchen by incorporating glass-front cabinets.
These elegant cabinets allow you to showcase your prized dinnerware and decorative pieces, instantly elevating the overall ambiance of your kitchen.
Additionally, the glass reflects light, making your kitchen feel more spacious and bright.
5. Creative Customizations
If you truly want a unique kitchen that stands out, consider creative customizations for your cabinets.
Add customized panels with intricate designs, engravings, or subtle motifs representing your personality and style.
This personalized touch will make your kitchen one-of-a-kind and leave a lasting impression on anyone who steps foot in your culinary domain.
Conclusion
In conclusion, if you want to breathe new life into your kitchen, these top 5 innovative kitchen cabinet remodel ideas are the perfect solution.
So why wait? Get started on your kitchen remodeling journey with Pro Utah Remodeling today. Your kitchen will become the heart of your home, where you can create culinary masterpieces and lasting memories with family and friends.
About Us
Here is the list of cities Pro Utah Remodeling provides Kitchen Remodeling. The company also covers the areas around these cities: Alpine, Vineyard, Orem, Lindon, Lehi, Herriman, Eagle Mountain, American Fork and Saratoga Springs.
Click on the city/area you live and complete the form. We will contact you as fast as we can!
Have you already worked with us? Please give us a positive review to help our company grow!