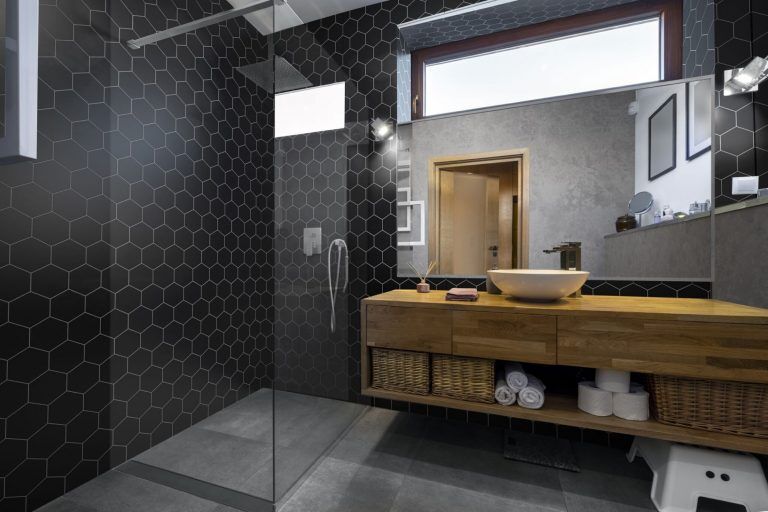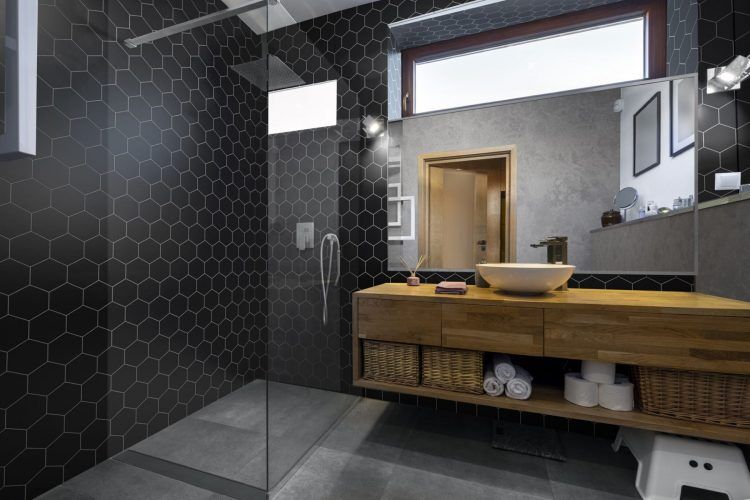 Your home is a significant investment you'll make in your lifetime. So it's no surprise that homeowners constantly look for ways to increase their value. One of the most effective ways to add value to your home is through remodeling your bathroom.
Not only does it provide you with a more enjoyable space, but it also increases your home equity. In this blog post, we'll explore the benefits of remodeling your bathroom and how it can increase your home's value.
Create a Spa-Like Retreat
Your bathroom is a place of relaxation and rejuvenation, so why not create a space that feels like a spa? Remodeling your bathroom allows you to design a space that fits your needs and preferences.
You can add luxurious features like a rainfall showerhead, a soaking tub, or heated floors. You can also upgrade your lighting and add calming colors to create a serene environment. These upgrades not only make your bathroom more enjoyable but also increase its appeal to potential buyers.
Boost Your Home's Value
According to Remodeling Magazine's Cost vs. Value report, a bathroom remodels has an average ROI of 62%, which means if you spend $10,000 on a bathroom remodel, you can expect to recoup $6,200 when you sell your home.
This return on investment makes remodeling your bathroom an intelligent financial decision. A remodeled bathroom can help your home stand out in a competitive real estate market, attracting more buyers and potentially leading to a higher selling price.
Improve Energy Efficiency
Another benefit of remodeling your bathroom is the opportunity to increase energy efficiency.
Updating your plumbing fixtures, installing low-flow toilets, and replacing outdated windows can all help reduce your home's water and energy usage.
It also saves you money on utility bills and makes your home more attractive to environmentally conscious buyers.
Conclusion
Remodeling your bathroom is an investment in both your home and your well-being.
By creating a spa-like retreat, boosting your home's value, and improving energy efficiency, you can enjoy a more beautiful and functional bathroom while increasing your home equity.
If you're considering a bathroom remodel, contact Pro Utah Remodeling to discuss your options and start creating the bathroom of your dreams.
ABOUT US
Here is the list of cities Pro Utah Remodeling provides Bathroom Remodeling. The company also covers the areas around these cities:
Alpine, Herriman, Eagle Mountain, Lehi, Vineyard, Lindon, Saratoga Springs, Orem, and American Fork.
Click on the city/area you live and complete the form. We will contact you as fast as we can!

Have you already worked with us? Please give us a positive review to help our company grow!