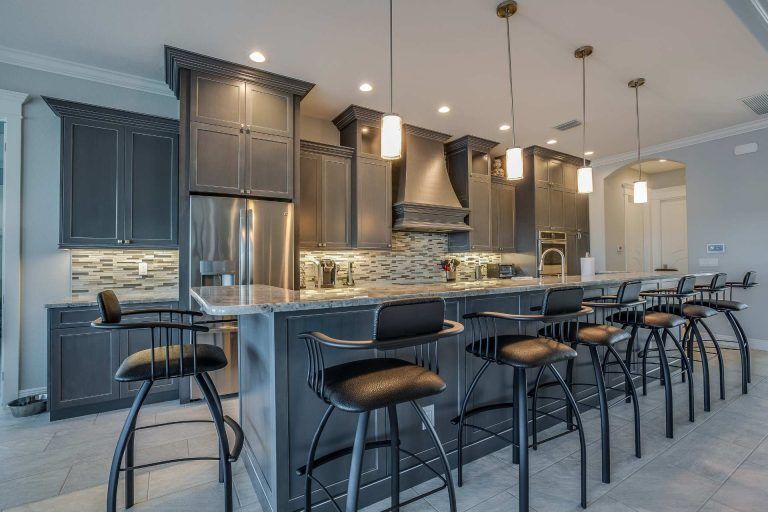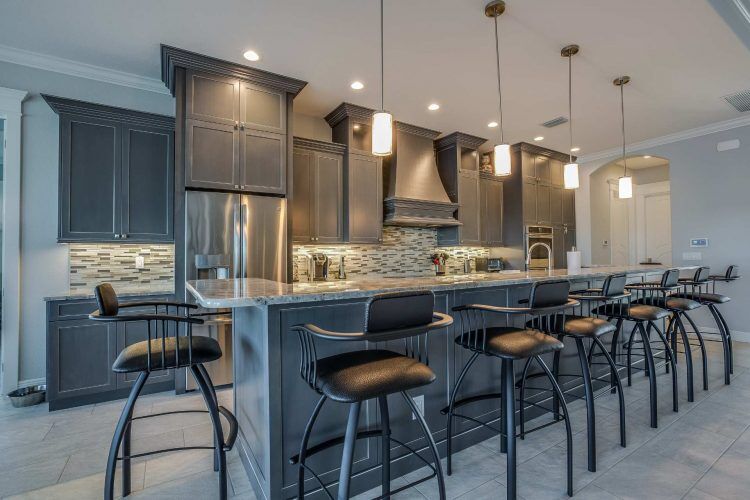 Are you planning a kitchen renovation and want to know how to choose the best high-quality kitchen cabinets?
Look no further! This comprehensive guide will walk you through everything you need to know to make the right decisions for your kitchen remodel. From understanding the importance of durable kitchen furniture to exploring long-lasting cabinet materials, we have you covered.
The Significance of High-Quality Cabinets
When it comes to kitchen remodeling, cabinets play a vital role. Not only do they enhance the overall aesthetics of your kitchen, but they also offer functionality and storage solutions. High-quality cabinets can transform the entire look of your kitchen and add value to your home.
Determining Your Kitchen Needs
Before diving into kitchen cabinets, you must assess your specific needs. Consider the following questions:
How much storage space do you require?
What kind of kitchen layout do you have or envision?
What is your budget for kitchen remodeling?
What style and design elements do you prefer?
Understanding your requirements will help you narrow your options and make informed choices.
Exploring High-Quality Cabinet Materials
Selecting suitable materials is essential to ensure your kitchen cabinets stand the test of time. Here are some popular options:
1. Solid Wood Cabinets
Solid wood cabinets offer a timeless and classic appeal. They come in various wood types, such as oak, maple, cherry, and walnut. These cabinets are known for their durability and can refinish easily.
2. Plywood Cabinets
Plywood is a popular choice for cabinet construction due to its strength and resistance to warping. It comprises multiple layers of wood glued together, providing robust and sturdy cabinets.
3. Medium Density Fiberboard (MDF) Cabinets
MDF cabinets are crafted from fine wood fibers combined with resin, making them affordable. While they might not be as durable as solid wood or plywood, they offer a smooth and uniform finish, ideal for painting.
4. Particleboard Cabinets
Particleboard is the most economical choice for cabinets, made from compressed wood particles bonded with adhesive. Although less durable than other materials, it can still serve well in less demanding environments.
The Importance of High-Quality Cabinet Construction
Apart from the materials, how the cabinets constructs play a significant role in their longevity and performance. Look for the following features:
1. Dovetail Joints
Dovetail joints are a sign of superior craftsmanship. They interlock the cabinet components, providing strength and durability.
2. Soft-Close Hinges and Drawer Glides
Soft-close hinges and drawer glides prevent slamming and protect the cabinet structure from wear and tear.
3. Sturdy Hardware
Choose high-quality handles, knobs, and pulls that complement the overall design and ensure they are firmly attached.
Maximizing Storage and Functionality
Your kitchen cabinets should offer ample storage and enhance the functionality of your space:
1. Utilize Vertical Space
Install tall cabinets that reach the ceiling to maximize your kitchen's vertical space, providing extra storage for items used less frequently.
2. Pull-Out Shelves and Organizers
Incorporate pull-out shelves and organizers to efficiently use deep cabinets and corner spaces, making everything easily accessible.
3. Island Cabinets
If your kitchen layout allows, consider adding an island with cabinets to expand your storage and create a functional workspace.
The Visual Appeal of High-Quality Cabinets
Apart from durability and functionality, the visual appeal of your kitchen cabinets matters. Choose a style that complements your kitchen's theme and your taste. Some popular cabinet styles include:
1. Shaker Cabinets
Shaker cabinets feature a simple and clean design for traditional and contemporary kitchens.
2. Raised Panel Cabinets
Raised panel cabinets offer a more intricate and elegant look, making them perfect for classic and formal kitchen designs.
3. Flat-Panel Cabinets
Flat-panel cabinets are minimalist and modern, ideal for contemporary and transitional kitchens.
Are you ready to transform your kitchen with high-quality cabinets and exceptional remodeling services? Don't wait any longer! Contact Pro Utah Remodeling today at (801) 432 – 0870 or www.proutahremodeling.com. Schedule a consultation and take the first step toward your dream kitchen.
Choosing the Right Bathroom Remodeling Company
You need a reliable and experienced Bathroom Remodeling Company to ensure a successful kitchen remodeling project. Here are some factors to consider when making your decision:
Experience: Look for a company with extensive experience in kitchen remodeling and a proven track record of delivering high-quality results.
Customer Reviews: Check online reviews and testimonials from previous clients to gauge their satisfaction with the company's services.
Portfolio: Review the company's portfolio of completed projects to understand their craft and style.
Licensing and Insurance: Ensure the company is licensed and adequately insured to protect yourself from liability.
Transparent Pricing: Choose a company that provides detailed and transparent pricing without hidden costs.
About Us
Here is the list of cities Pro Utah Remodeling provides Kitchen Remodeling. The company also covers the areas around these cities: Alpine, Vineyard, Orem, Lindon, Lehi, Herriman, Eagle Mountain, American Fork and Saratoga Springs.
Click on the city/area you live and complete the form. We will contact you as fast as we can!
Have you already worked with us? Please give us a positive review to help our company grow!