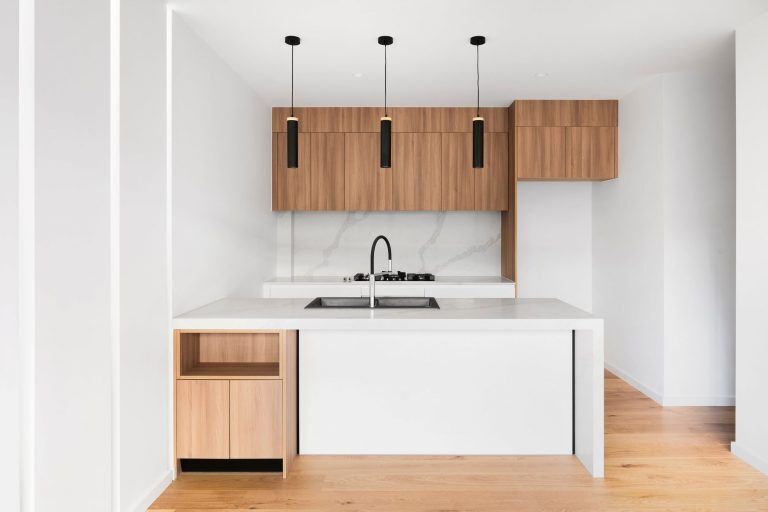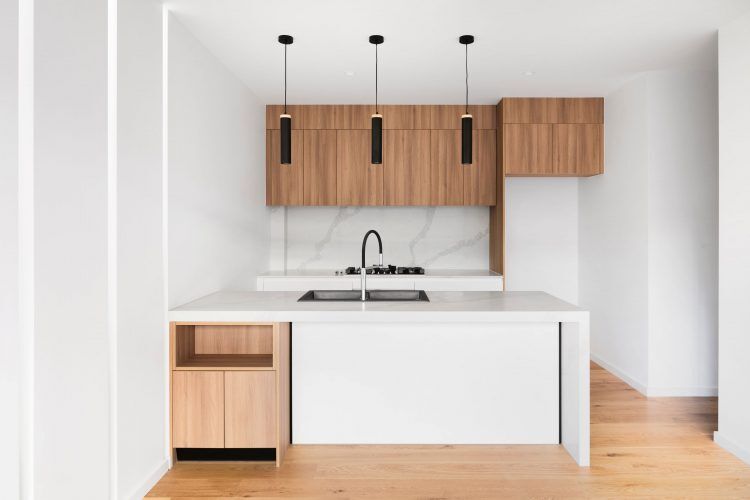 Your kitchen is the heart of your home, a place where meals are prepared and shared with family and friends. However, your kitchen may need to be updated or no longer function efficiently over time. If you're considering making your kitchen a makeover, here are some guidelines to help you decide on your dream kitchen remodel.
Assess Your Needs and Wants
Before embarking on any home renovation project, it's crucial to understand your needs and wants. Consider the size of your family, the frequency of entertaining guests, and how often you cook. Do you need more counter space, storage, or a bigger fridge? Also, think about your aesthetic preferences. Do you want a modern or traditional kitchen? Are you after a specific color scheme?
Set a Budget
Kitchen remodeling can be costly, so setting a budget is crucial. Determine how much you're willing to spend and stick to it. Remember to factor in unexpected expenses and leave room for contingencies.
Consider the Layout
The layout of your kitchen is essential to its functionality. Consider reconfiguring the space if your current kitchen layout could be more efficient. A good layout will allow for better workflow and access to appliances, cooking tools, and storage.
Select Quality Materials
Investing in high-quality materials for your kitchen remodel will pay off in the long run. Durable and long-lasting materials like granite, quartz, and hardwood will look great and withstand wear and tear.
Hire a Professional Remodeler
Kitchen remodeling can be complex and overwhelming, so hiring a professional remodeler is essential. A reputable remodeler will have the experience and expertise to guide you through the process and ensure your dream kitchen becomes a reality.
Conclusion
Kitchen remodeling is an investment in your home's value and quality of life. If you're looking for a reliable and experienced remodeler to help you achieve your dream kitchen, look no further than Pro Utah Remodeling. Our team of professionals will work with you every step of the way to ensure your remodel is a success. Contact us today to schedule your free consultation.
About Us
Here is the list of cities Pro Utah Remodeling provides Kitchen Remodeling. The company also covers the areas around these cities:
Click on the city/area you live and complete the form. We will contact you as fast as we can!

Have you already worked with us? Please give us a positive review to help our company grow!